US research shows what consumers are most interested in
Food fuels our bodies, nourishes our minds and makes the time we spend with family and friends even more meaningful. It can also influence our health, our hobbies and give us a taste of other cultures.
As a marketing agency obsessed with food and driven to explore consumer cravings, our appetite for uncovering what's making the plate today and in the future should come as no surprise.
That's why we surveyed more than 700 early food adopters from across the U.S. to find out what they're most curious about when it comes to culinary, nutrition and sustainability topics. These early adopters frequently interact with food and drink content online, love trying new things and represent a variety of geographies, generations – Gen Z to boomers – and household types.
We are excited to share what we've discovered as part of our first Consumer Curiosity Report.
So what did we learn? You'll need to download the report for the full details but here's a sneak peek:
They're eager to explore global flavors.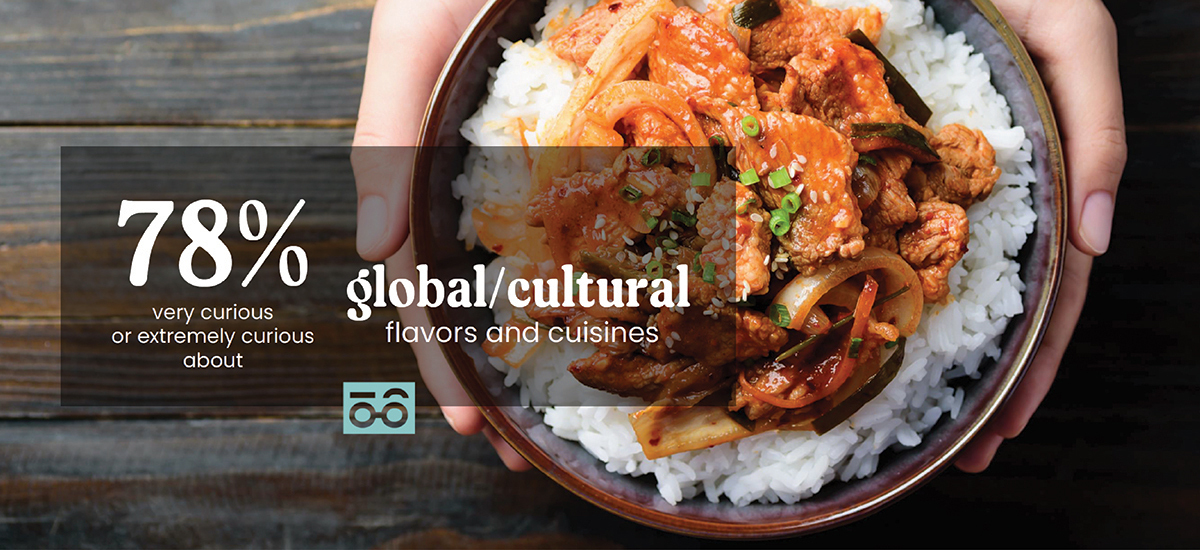 They're eager for new ways to prepare veggies.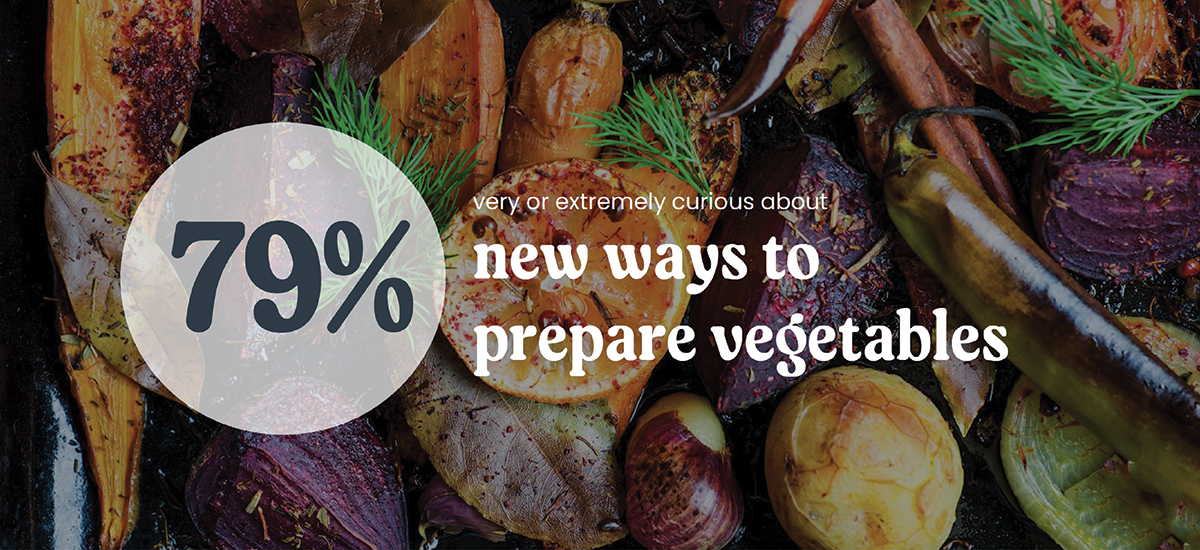 Foods with gut and cognitive health benefits are top of mind.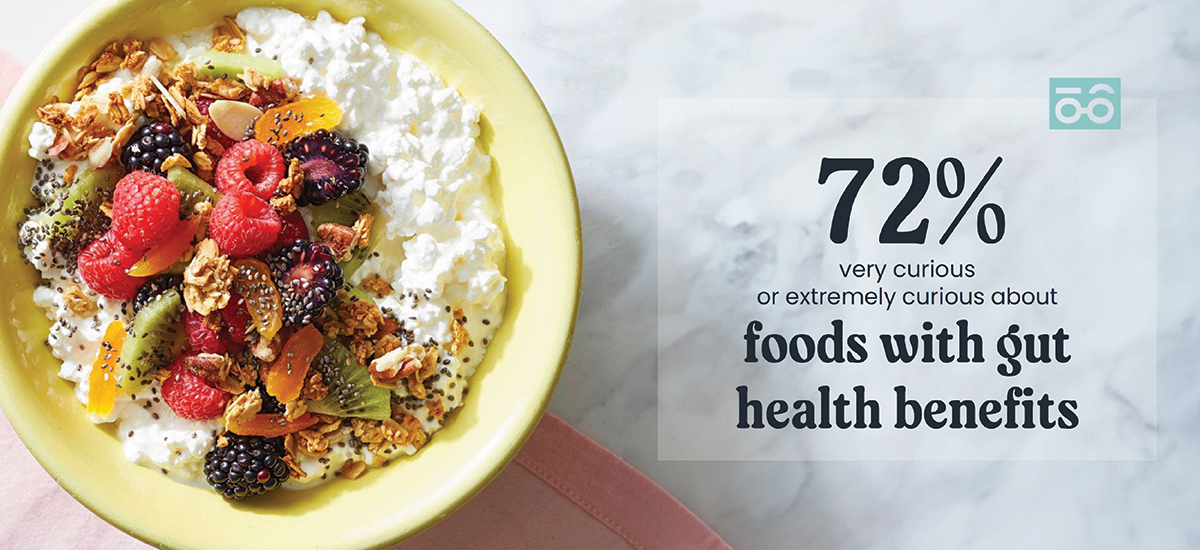 Reducing food waste is an area they want to explore.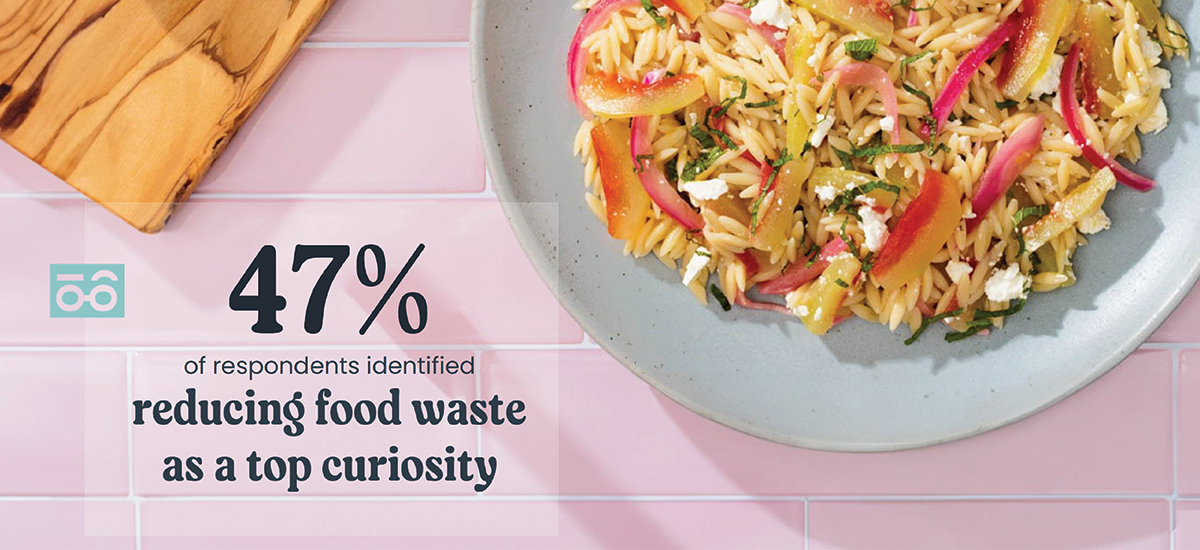 Find these insights and more in the Consumer Curiosity Report.